Rayonier bee licenses offer apiarists secure, accessible land.
Over the past half century, we have successfully met the needs of beekeepers in the United States.
We've been in business for more than 60 years, but until recently, our beekeeping customers could only find us through word-of-mouth. In fact, many properties have been passed down by beekeepers in the same family for generations.
Now, with a larger support team and this expanded website, we are ready to support more beekeepers who want to use our land across the U.S. Find beekeeping land in Alabama, Florida, Georgia, Louisiana, Oklahoma, Oregon, South Carolina, Texas, and Washington.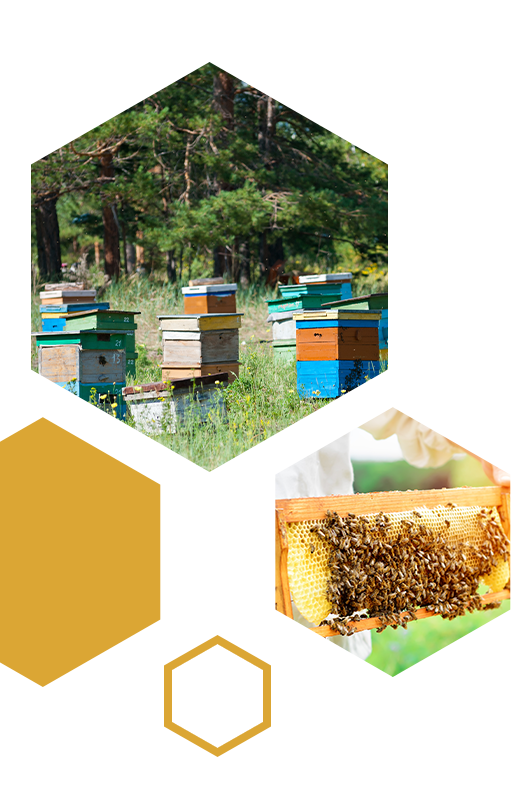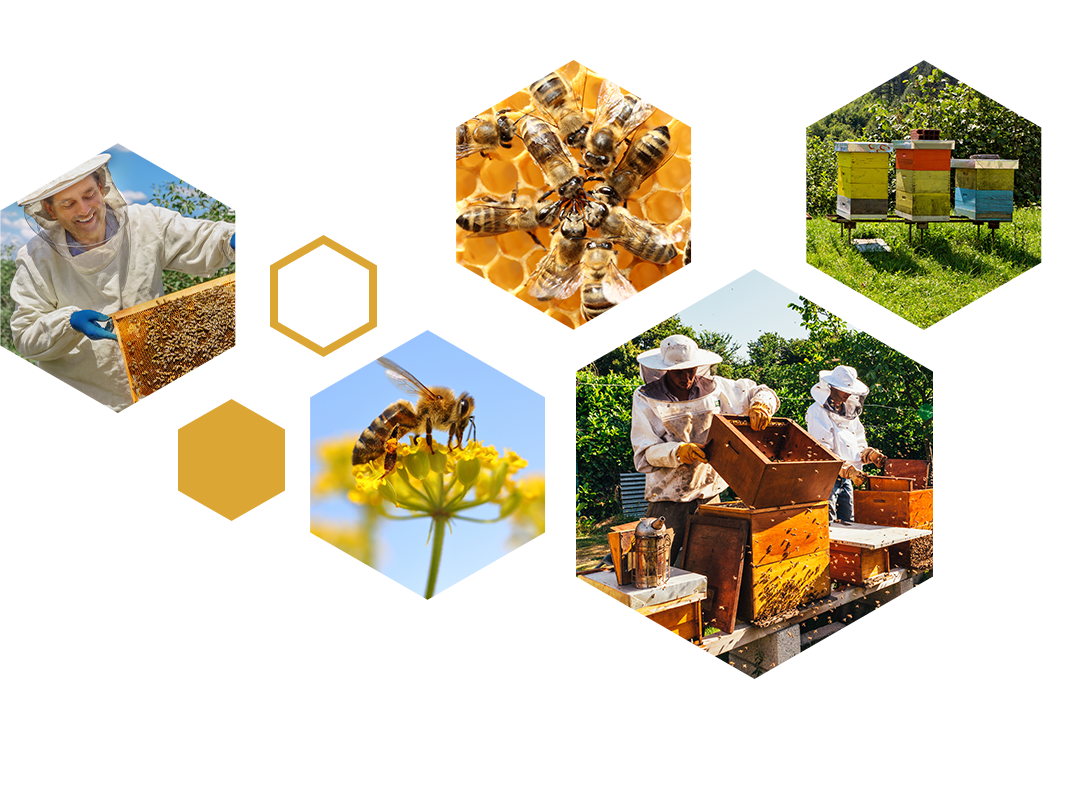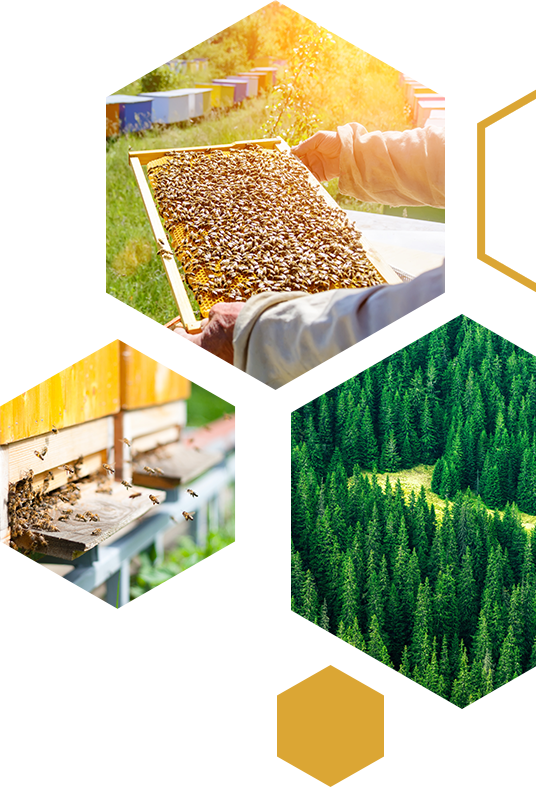 Who should license land from Rayonier?
We serve beekeepers at all levels
Rayonier services a wide range of bee customers, from small "mom-and-pop" honey producers to large industrial beekeepers who transport bees multiple times per year. Click what best describes your beekeeping approach below to learn more:
Industrial

Small Businesses

Hobbyists

Contact Us
Get started today by filling out the form below!
The contract process is streamlined and easy by design. From a few conversations over the phone, to a few clicks of the mouse, licensing land for your bees is as simple as that! Within a course of a week or two, we can go from an inquiry to a contract.